Supplements
Tools & Accessories
Urine Strainer (2 pack)
Capture kidney stones and fragments as they pass through your urine. Capturing your kidney stone and its fragments are essential in the stone identification process to help you prevent future kidney stones.
Buy Now
Expert Coaching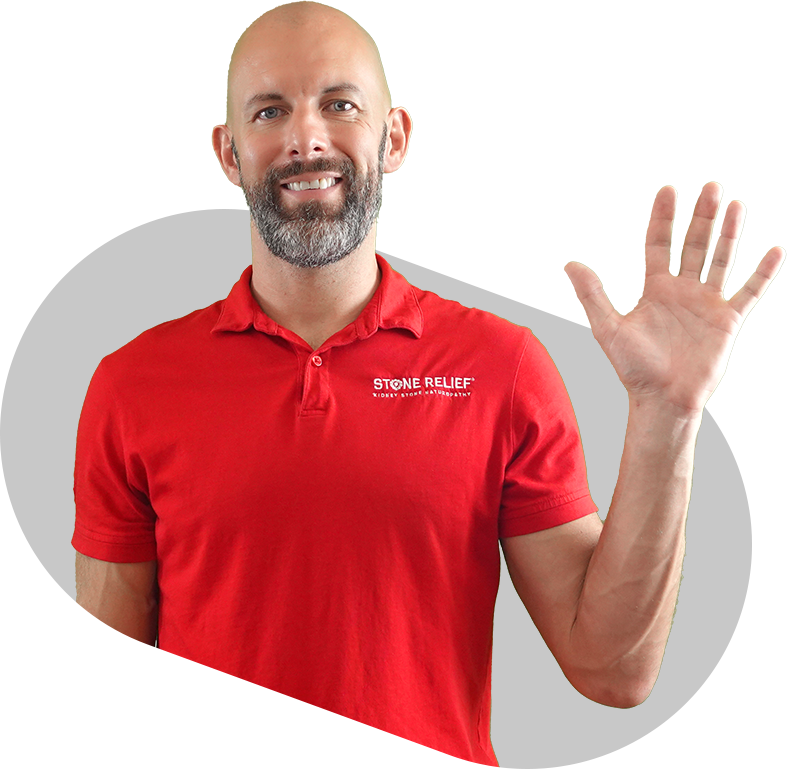 REDUCE ANXIETY AND HAVE A PLAN
Are you passing a kidney stone and feeling lost or uncertain about what to do next? Maybe you're looking for direction on dietary changes to help prevent future kidney stones.
Schedule a call with one of our coaches who have been in your shoes and can help you with real-life practical advice to help you overcome your kidney stones and get your life back.
Buy Now