THOUSANDS OF HAPPY CUSTOMERS
All claims are true. It's truly effective for pain management and helping flush out kidney stones.
Stacy G.
Shrunk my stone. You don't want to go through the pain of passing a stone. This stuff works! Hallelujah!
Leonard S.
BENEFITS OF USE
Set yourself up to pass your kidney stones faster with less pain.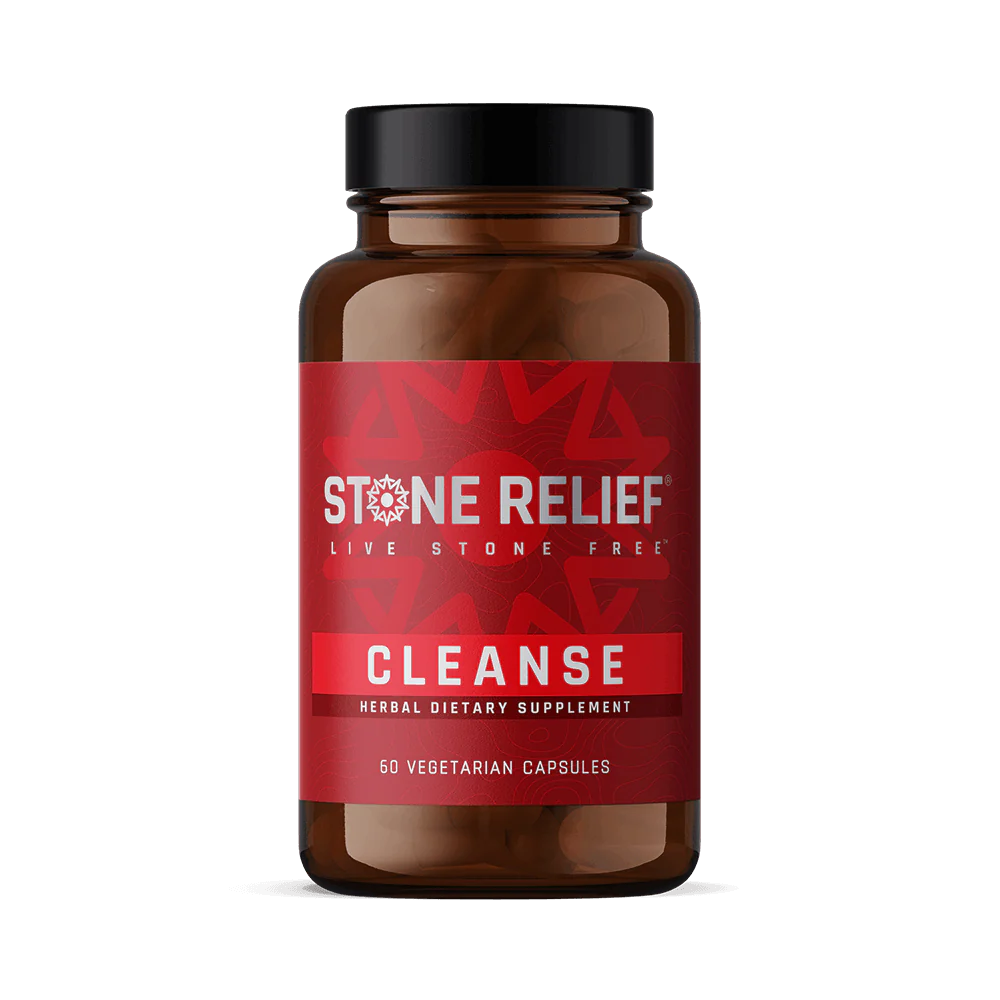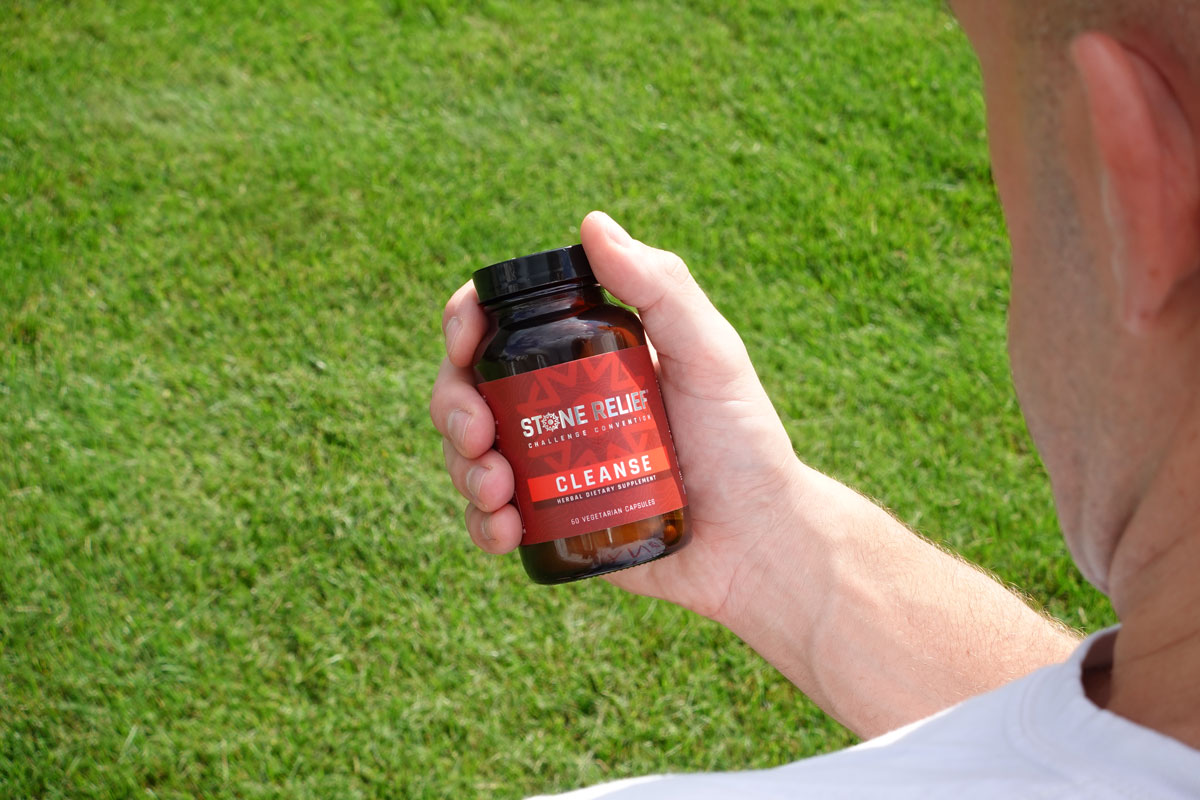 Minimize Discomfort
Pass Stones Faster
Dissolve Weak Stones
Avoid Invasive Surgery
Get Your Life Back
Buy Now
INGREDIENTS THAT WORK TOGETHER TO PASS YOUR STONE FASTER WITH LESS DISCOMFORT
Chanca Piedra (Phyllanthus Niruri)
Amazonian super-herb used in traditional medicine for thousands of years to treat kidney stone pain and dissolve stones.
Hydrangea Root
Extremely effective diuretic and anti-lithic (stone dissolving) herb used by Native American tribes for centuries.
Dandelion Root
Potassium-rich herb used for centuries to increases urine production along with raising blood flow to the kidneys.
Apple Cider Vinegar
Rich in citric acid which can soften and break-down kidney stones in addition to reducing pain and inflammation.
Lemon
Rich in citric acid which can soften and break-down kidney stones in addition to reducing pain and inflammation.
Magnesium and Vitamin B6
Crucial to the inhibition of calcium oxalate stone formation. Both magnesium and vitamin B6 are used by the body to convert oxalate into other substances.
Citrates
The protective role of citrate is linked to the reduction of urinary supersaturation of calcium salts and by increasing the activity of macromolecules in the urine that inhibit calcium oxalate aggregation.
BASICS OF CLEANSE
Made with Chanca Piedra (Phyllanthus Niruri) Powder, Organic Hydrangea Root Extract, Organic Dandelion Root Powder, Freeze-Dried Organic Lemon Powder, and Freeze-Dried Organic Apple Cider Vinegar Powder.
How To Use
Take two capsules twice daily (morning and night) with food. Drink 8oz of water every hour while awake. Continue using the product until you pass your stone. Consistent use is critical to your success.
BENEFITS
CLEANSE is a natural alternative to pharmaceutical medical expulsive products (like Flo-Max) that can be used both before surgery to help pass kidney stones with greater ease and after surgery to pass stone fragments.
QUALITY
Rigorous third-party testing by independent labs during and after manufacturing. Manufactured in the USA in an FDA-Certified and Inspected facility. Quality and purity information can be provided upon request.
DIETARY
100% additive, filler, binder, pesticide, and GMO-free. Air-dried and Freeze-dried ingredients. Vegetarian capsules. Consult with your doctor before taking if you are diabetic, pregnant or nursing, or have a heart condition that requires prescription heart medication.
They Love Cleanse
And, we think you will too.
Worked quickly and effectively
This stuff is great! I've passed many kidney stones so I always make sure I'm stocked up. It is well worth the money. Thanks to the owner for your dedication to helping us pass stones naturally.
This stuff is GREAT . I passed a 3mm by 7mm stone in two weeks.
THANKS !!!!!!
Very Highly Recommended
The creators of this product had the best advice for kidney stones, including doctors. I followed they YouTube video and it helped me pass a stone really quickly. I ordered this product, but passed the stone before I used it. Unfortunately, I developed another stone. I started to use this from the beginning and I give it credit for breaking down and helping me pass the stone.
Get Community Support
Connect with your peers to get answers to questions and reduce anxiety.
Enter Community